THE COOKHAM ARTS CLUB HOLIDAY
Book Now For 2023
Fancy a week's holiday in South Wales with full board? Details below.
The Club is planning a 7-night Painting Holiday, based in Brecon, Date: 23-Jun-2023, with HF Holidays – Nythfa House, Brecon, Powys, LD3 7NN
Although the HF Holiday title is 'self-guided walking' it is a holiday week with options to sightsee or walk independently and, of course, paint. For the non-painters, you may be able to book and pay extra to join the walking groups if any are available that week. Members may share a room with a non-member.
Bring your partner or a friend – someone with whom you are happy to share a room.
Go sightseeing or if you decide to paint join one of the club members who are painting.
If you join the walks, follow the route suggestions that fit your requirements and
fitness level, (details planned by HF Holidays).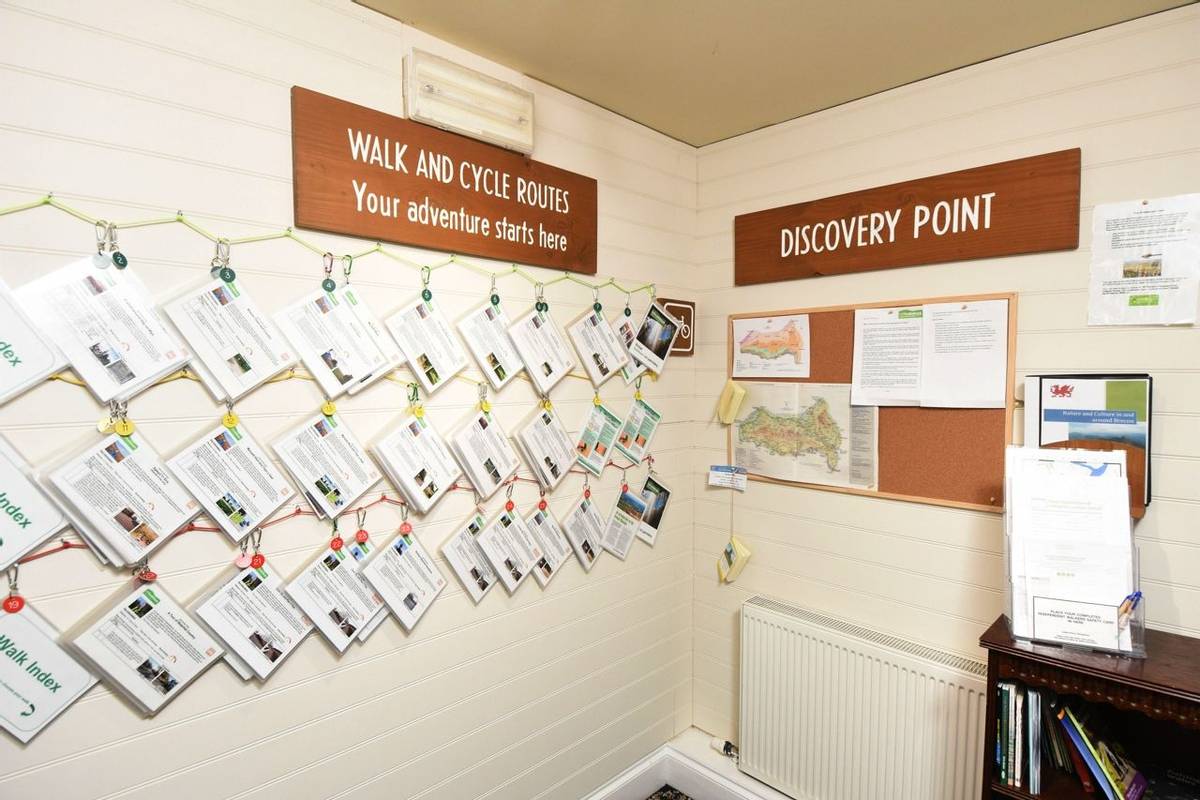 Accommodation
Built in 1867, Nythfa House is full of charm and character with extensive
gardens. Located on the edge of Brecon, it sits in a peaceful location within the
Brecon Beacons National Park. It has a dining room with picture windows looking out to the gardens and conservatory, complete with grapevine.
There are 28 bedrooms, some of which are in the garden annexe.
The indoor swimming pool is a great place to relax.
HF Holidays have been reserved for us:
3 classic singles
6 classic doubles
2 premium singles
1 premium double
TRAVEL DETAILS
Our address is: Nythfa House, Brecon, Powys, LD3 7NN
BY CAR:
Most guests approach Brecon via the A40 from Abergavenny or the A470 from the northwest. These two roads converge at a roundabout on the Brecon bypass. At the roundabout follow the B4601 for a mile into Brecon. Turn right at the second mini roundabout, then go straight on at the crossroads with traffic lights. After 500yds turn sharp right into Mount Street, then second left into Belle View Road. Stop at the top of the road at the T Junction then go straight ahead up the drive to Nythfa House.
DISCOVER BRECON BEACONS
LOCAL AREA
During your stay at Nythfa House you may enjoy visiting the following places of interest, either in your free time, on your journey to and from Brecon or if you are travelling on a self-guided holiday:
Brecon is a quaint market town at the foot of the Brecon Beacons; an area of sweeping high moorland, and beautiful green valleys. The town has a good range of facilities including shops, supermarkets, post office, chemists, banks, pubs and cafés. During your stay you may enjoy visiting Brecon Cathedral or take a scenic cruise from Brecon along the Monmouthshire and Brecon canal.
CHARITY DONATION
Sometimes the other residents vote for the paintings they like with small coins which are then given to charity.